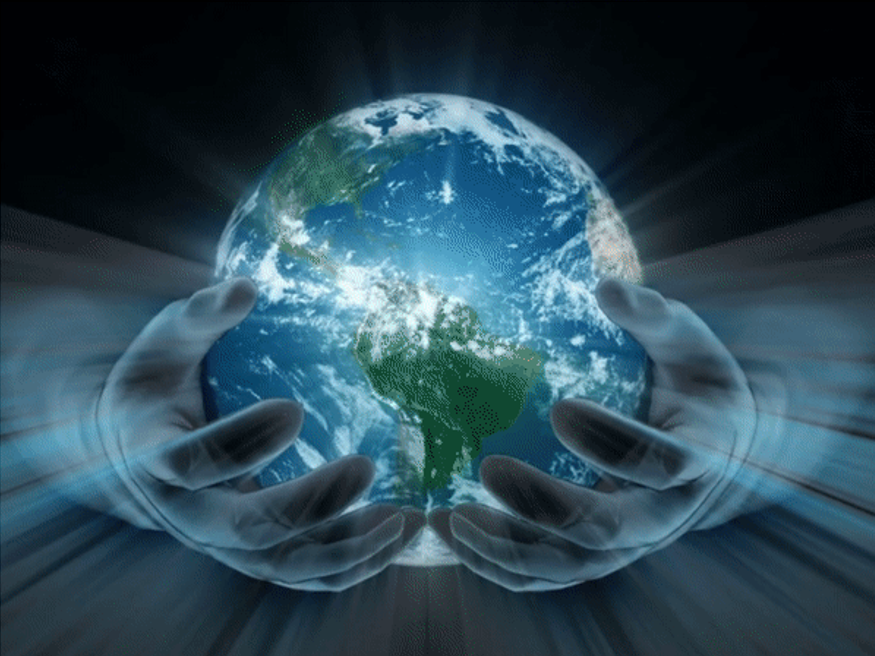 Environment is the centrifugal force which de facto is the lifeline of everything that exists, be it social, political or economic. Given the times of geopolitical upheaval and social instability we are living in, it has become pertinent to mitigate the issues of climate change, resource scarcity, energy peaks and sustainable development among others, which are fast altering the world map. Geopolitics provides us a platform for such mitigation.
Launched in June 2017, the Geopolitics of Environment Journal is an online destination for  high quality niche articles focusing on environment, climate, energy, development, geopolitics, policy, international affairs, society- all of which influence people's lives.
GOE aspires to highlight and discuss important issues plaguing the world, thereby going beyond the rhetoric of  breaking news. This is achieved by mobilizing talented writers from all parts of the world who have the zeal and passion for research and writing. At GOE, we believe that strong and  creative reporting and analysis is instrumental in bringing about change in the world– it has the potential to influence the ideas and opinions of global citizens, thereby bridging the gap between knowledge and conscience.
As per the UNHCR report, more than 26 million people have been displaced by natural disasters. It is the environmental insecurity which is now shaping up this new world. Environment throughout history has been fundamental in shaping the society and the cultural practices. And yet today it has become the most vindictive antihero of the society. The challenge then lies in figuring out the balance between the anthropogenic and ecological practices.
Geopolitics-of-Environment aims to provide you with one-stop niche platform by deploying various discourses and paradigms to solve the myriad environmental challenges. It not only discusses the current-state-of-affairs but also throws light on what has gone by and what may come.
Feel free to post your thoughts in the comment section. Interested writers can mail their articles along with their brief profile and photograph to geopoliticsofenvironment@gmail.com
Looking forward to a fruitful journey with you all…