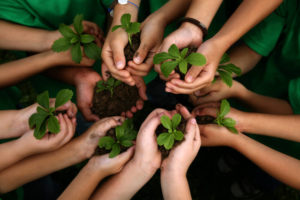 This year, on environment day, world over people joined in the #Beat Plastic Pollution movement. Typically, there was a crescendo of events discussing plastic ban given its side-effects on our ecosystem. Often, such one-day events or more like one-time wonders are erased from people's minds. It is then pertinent to keep them alive through continuous effort— which a mere agenda, without any action, is unequipped to do.  We need governments and national actions plans to implement such causes, which are no less than a social movement. Environmentalism then is a social movement which has the capability to influence human activity positively.
A significant example here would be of Versova Beach Clean-up Drive. In 2015, Afroz Shah, a lawyer by profession and resident of Mumbai, India's commercial capital, started spending his weekends collecting trash washed up along the Versova Beach. Three years on this weekend activity has inspired thousands to join this movement. By 100th week in 2017, more than 7 million kilograms of plastic had been collected and by 127th week, the Olive Ridley Turtles returned to beach for the first time in 20 years. It truly demonstrates three very important realities:
We are living in times of overwhelming pollution
People act when inspired
It is possible to turn the ecosystem clock for better with concerted efforts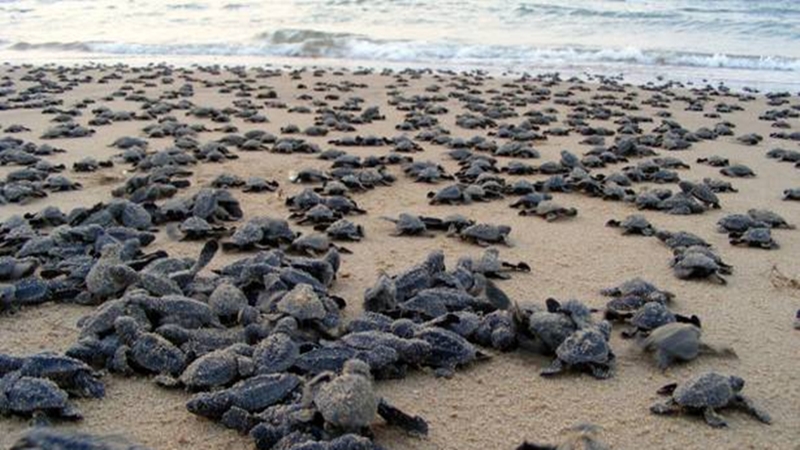 A crucial thing to be reiterated here is that environmentalism is not activism but rather action. It is action at ground-level which slowly but steadily will show results. Of course government, business and civil society partnerships are relevant in the context, yet innovation and partnerships without successful implementation will be rendered a failure.
While environmental activists are proactive representatives of environmental issues, stating facts and figures and giving people an insight of changing ecosystem, one can comfortably say it is the sympathizers at grassroots level who tackle the issues, taking the necessary environmentally friendly actions— be it recycling, purchasing sustainable products, boycotting plastics and products containing mercury, reducing water and energy consumption, planting trees, growing vegetables, and composting among others.
Come to think of it, environmentalism as such will continue to evolve bolstering up to face newer issues of genetic engineering, increased global warming, overpopulation and so on… However, mere lobbying of the issues, demonstrations against government and private bodies etc. won't be as powerful as action on ground. Facing new realities, given the development, by adjusting to it and working on global issues in a localized way will be more productive for the society.